Canada's Free Directory
Canadian Marijuana Products free directory is soon to be Canada's source for the Canadian legal cannabis industry. List your company for free , no credit card or personal information and it only takes about two minutes.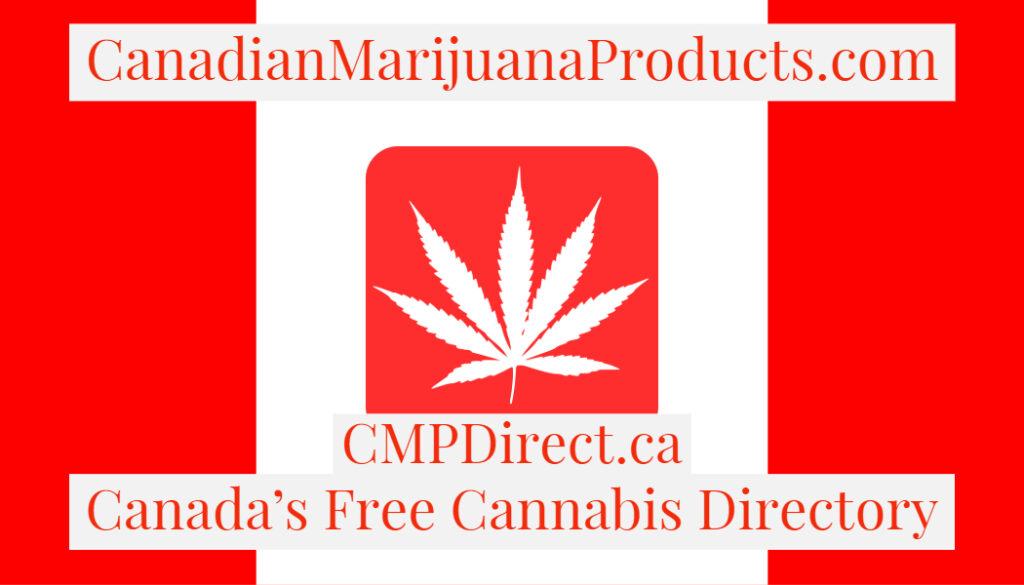 We are dedicated to Promoting Canada's innovative Products and Companies with a free community driven resource.
Copyright 2018 Canadianmarijuanaproducts.com a proud member of the XBM Group of Companies
Managed by Xenonboy Media Incorporated