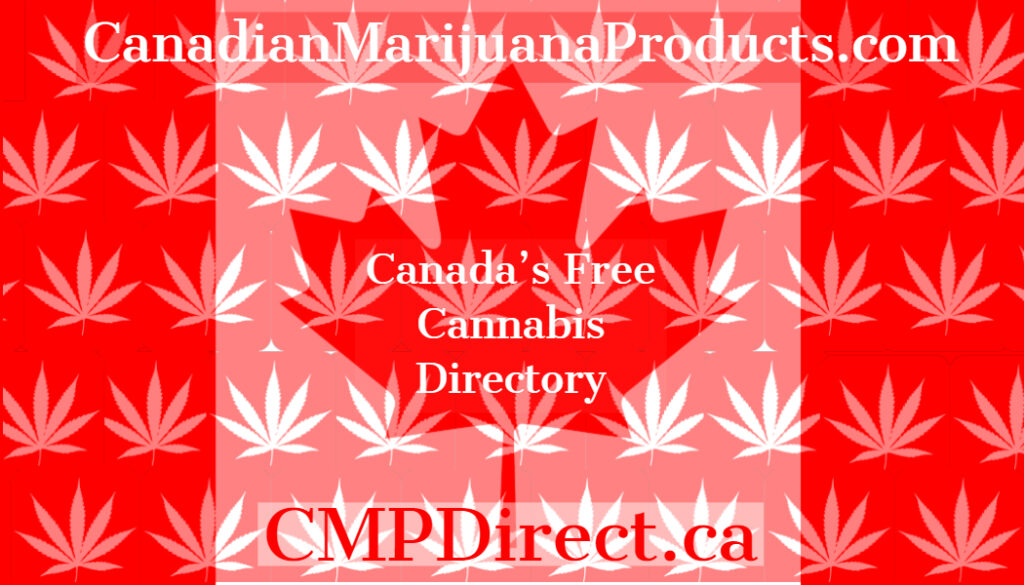 Promoting Canada's Cannabis Industry and innovations as a community
Thank you for your interest in our Free Cannabis Directory
Canadian Marijuana Products is working on having all legal Cannabis related companies to list on our free community driven directory.
This directory will have all businesses shown in a random order by category or location or both, so each company will have a chance to be in the number one spot.
As our directory grows, our goal is to add more free benefits to our community, keeping the playing field open for all sizes of companies.
We will not be giving, selling or doing anything with your information, as a matter of fact, we don't even collect very much information in the first place.
We will not be bombarding you with emails
No credit card needed, we are completely FREE